s10c
login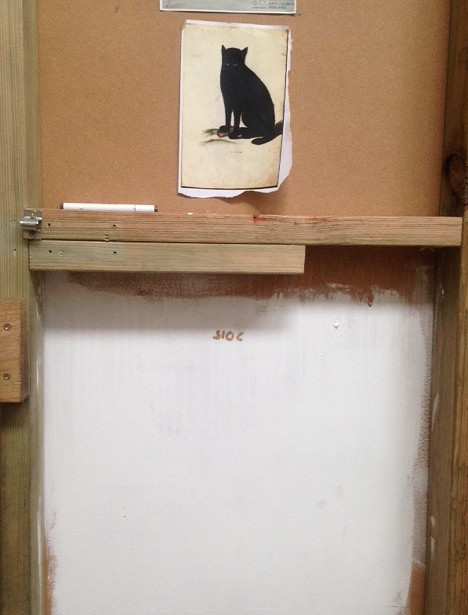 S10C is a performance and exhibition space for music and art located at SET Space Lewisham. The program is formed organically by a pool of artists who signup to play on the scheduled event dates. We want to focus on allowing the presentation of works in progress and spontaneous collaborations. This might mean the program isn't confirmed until relatively near to when an event will happen. Thanks in advance for your patience and curiosity!
Entry £5
COVID 19: We're limiting capacity to 30 people which is the recommended capacity following COVID-19 recommendations. It's not necessary to reserve a ticket, but if you know you want to come please send us an email (address below) so we have an idea of numbers. The space will be well ventilated throughout and if you are comfortable wearing a mask please do so.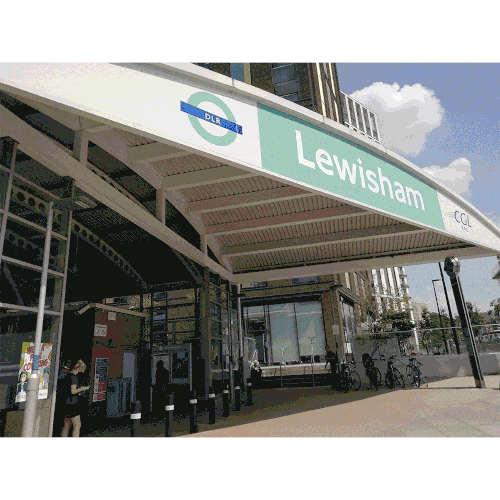 Send us an email with the title "mailing list please!" to hello [AT] s10c . co . uk and we'll add you to our infrequent s10c activities mailing list.
There are no events programmed, see our documentation page for past events